SIMPLE.
---
Healthy America is the program manager for the nationally known GAP portfolio. These group accident, critical illness, hospitilization, and term life insurance products are exclusive to the United Business Association. All of our plans offer a nationally known telehealth service, MeMD.

Healthy America offers UBA's various guaranteed-issue plan designs in 36 states. We are always working on improving existing plans and designing new innovative plans to market and administer to new members.

Simple is better.
Simple Plan Designs
Simple Online Application
Simple Contracting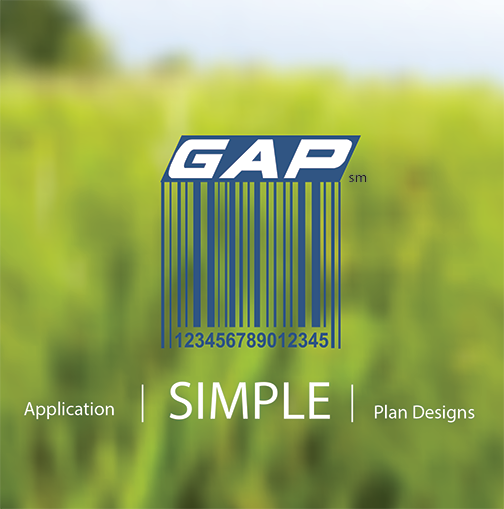 Simple is the New Smart
---
aDMINISTRATION
We have streamlined our processes to make doing business with us simple. We have an easy online application that includes various options for the client to verify their purchase. Healthy America offers a back-office for all producers which includes real-time notes from our Member Relations team and much more. We are continually improving our processes.
MEMBER RELATIONS
We offer the customer a satisfactory customer service experience with our well-knowledged & friendly staff. This team handles everything from benefit and service questions, claims questions, cancellations, refunds and much more. The customer will be able to find the answers to their questions easily which creates better retention for producers.
PLAN Designs
We offer a wide variety of guaranteed-issue GAP plans that offer benefits and services like Group Accident Medical Expense, Group Accidental Death & Dismemberment, Group Critical Illness, and Group Term Life Insurance as well as many of our other membership benefits like MeMD-Telehealth 24/7, Free Vitamins, Lab Discounts, & RX Discount Card.
See Our Membership Growth
---