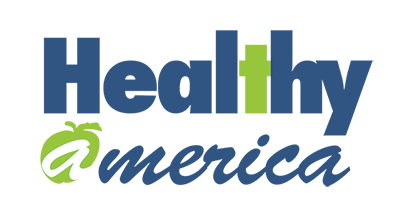 ---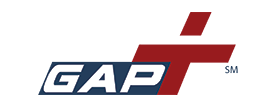 GAP
Healthy America is the program manager for the nationally known GAP portfolio. These group accident, critical illness, hospitalization, and term life insurance products are exclusive to the United Business Association. Find your right Gap Plan Fit.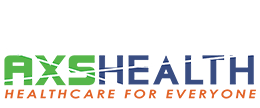 ACA Medical Plans
Healthy America, through our AXS Health subsidiary, offers our members ACA compliant medical plans through a federally certified Web Broker portal eliminating the need for our brokers or members to navigate the Healthcare.gov site.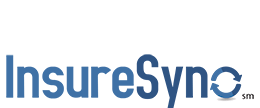 TECHNOLOGY
InsureSync, our technology partnership offers custom lead, member and sales software specifically designed for brokers utilizing the fastest technology to increase sales and enhance member retention. Brokers utilizing InsureSync software can access our Web Broker portal & bypass Healthcare.gov site.